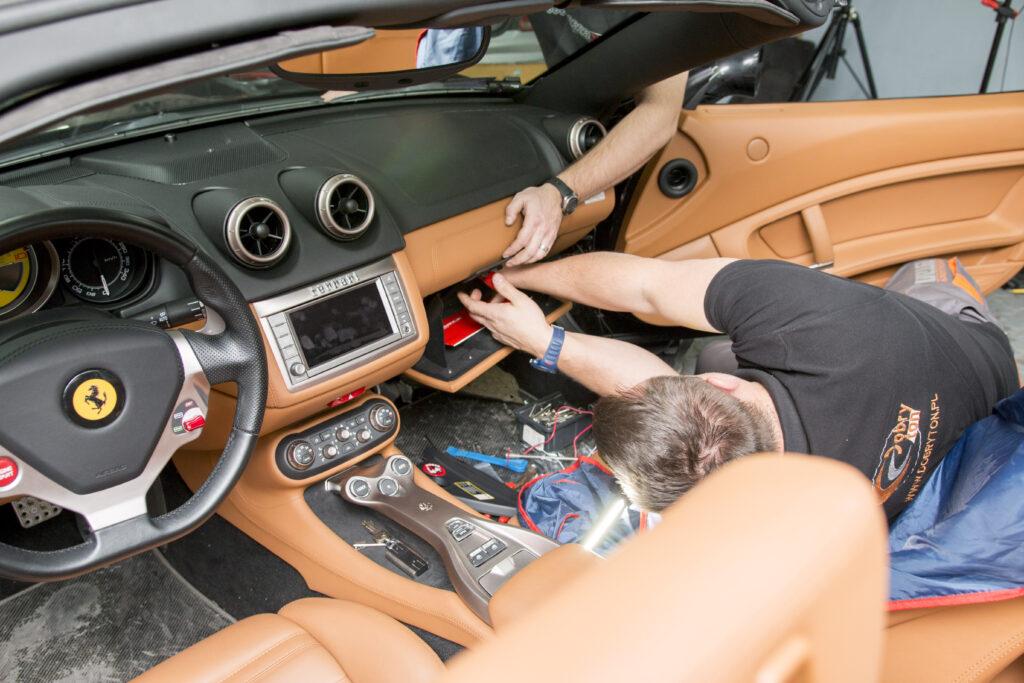 Anti-theft systems
Anti-theft systems are equipment that is definitely worth installing in your car.
THE SAFE IS ALWAYS INSURED!
We are an authorised distributor and installer of the Author Igla device in the Lublin voivodeship. This immobiliser, which is an electronic protection against unauthorised starting of a vehicle, makes it impossible to steal a car "with a suitcase", even with a copied key. We are also licensed to install radiolocation equipment by Gannet Guard Systems. Radiolocation allows a stolen vehicle or machine to be found in no time. We provide non-invasive installation of anti-theft systems, without affecting the car's warranty.