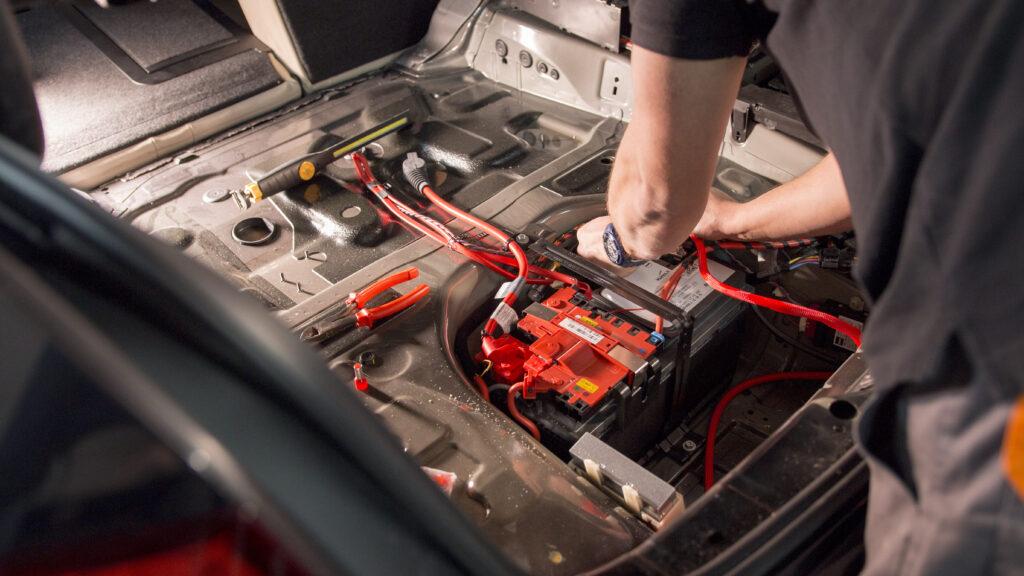 Additional accessories
All drivers are encouraged to install additional equipment in their vehicle. In addition to GPS locators, these include, for example, alcohol interlocks.
WITH SUCH A BLOCKADE, YOU WILL BE SURE THAT YOUR CAR WILL NOT START IF THE DRIVER GETS INTO THE CAR UNDER THE INFLUENCE OF ALCOHOL.
We also offer an upgrade in the form of a remote ignition cut-off, which effectively immobilises the vehicle at your request. We also offer the installation of internal monitoring for driving school cars.